CAPTURE THE BEST ANALYSIS OF THE NGL MARKET
The NGL (natural gas liquids) market is growing. Driven by devloping markets like India and China, and finding more sectors to serve from medicine to automotive, NGL production and exports will serve economic growth in America and abroad.
As the market becomes more global and complex, these interrelations need to be understood and simulating the market under various conditions becomes the ace up your sleeve to best prepare for what comes next. 
Whether it is investment or trading, infrastructure or risk management, working with hard fundamentals and robust market simulation software will give you the advantage to stay ahead of the market.  
You need a tool that allows you to create forecasts without restrictions letting you keep up with the latest market trends and stay one step ahead everyone else.
You need NGL-NA® Market Simulator for North American Natural Gas Liquids™.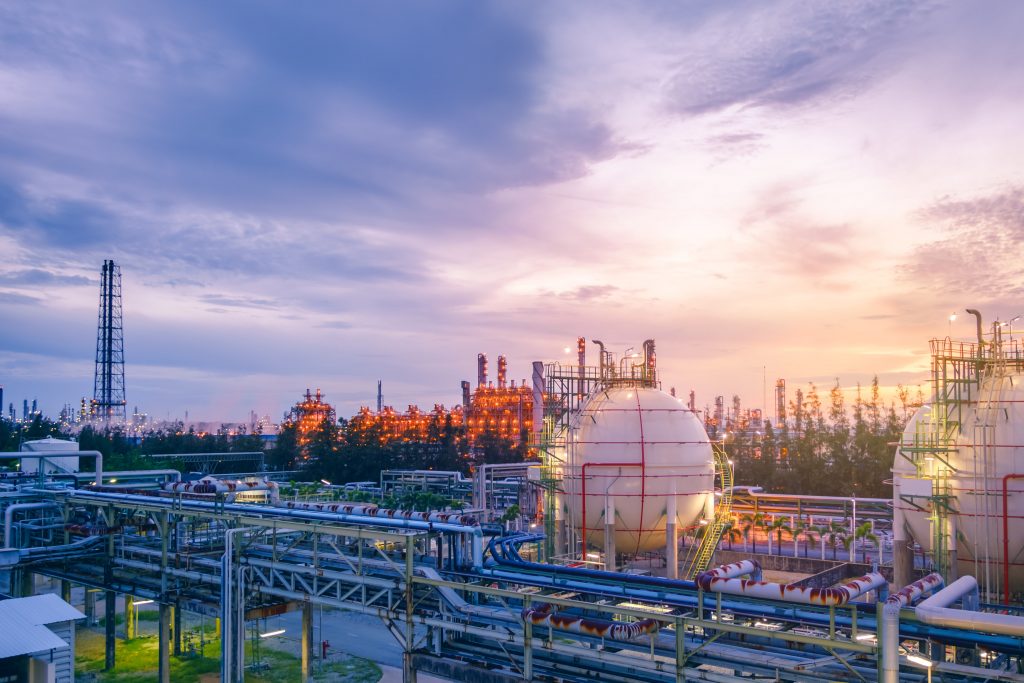 Standard reports help identify new infrastructure needs and market opportunities at a highly granular level. Because the tool manages data through a database structure it is easier and faster than one would expect.  Leaving you time to focus on optimizing your positions.
Test out a variety of assumptions and add your own market intelligence and insights to RBAC's NGL-NA Base Case thus creating a proprietary reference case that can increase your competitive advantage.
While the structure, database and software remain our intellectual property the output and reports you create are yours to use without limitations.
Get certainty and find opportunities. Schedule a demo today.
Frequently Asked Questions
Download the technical brief for offline reading.
© 2023 RBAC, Inc. All rights reserved. NGL-NA is a registered trademark of RT7K, LLC and is used with its permission.