Gas Market Simulator Case Studies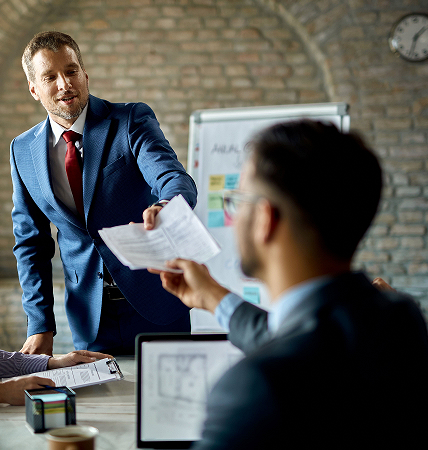 I would recommend GPCM to others looking for gas market simulation. GPCM is very easy to use and is an industry standard. RBAC's customer service is excellent. They are very accessible, quick, friendly & knowledgeable. They go an extra mile to support you
GPCM is a powerful modeling tool that can capture the fundamental market trends in the North America natural gas market and provide insightful outcomes. It has been an effective platform for me to work on a variety of analysis and projects for all different of customers.
As a senior fuel consultant, when I present gas forecast results to clients, regulators, and stakeholder groups, I'm confident that with GPCM® I'm offering the industry-standard model maintained by the industry's best modeling team
Below is a collection of studies that utilized our GPCM and G2M2 Gas and LNG market simulators for their market analysis. These studies covered a variety of topics and encompassed a variety of regions. 
Contact us for more information regarding our Gas and LNG market simulators.