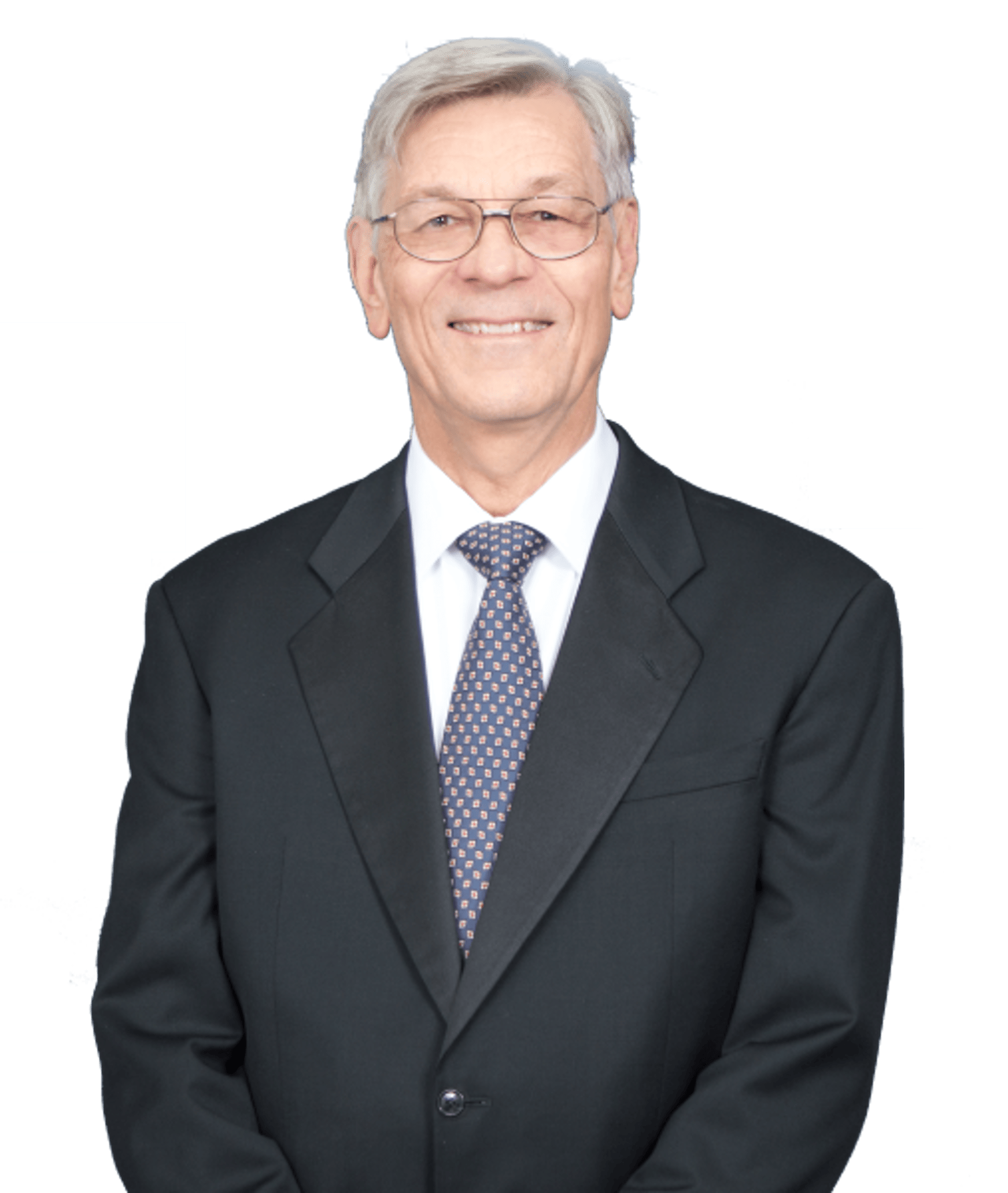 Dr. Robert E. Brooks, Ph.D.
Dr. Robert E. Brooks is the Founder of RBAC Inc. He is an applied mathematician, energy economist, and software systems designer with over thirty-five years of experience in developing decision support systems for business and government.
Dr. Brooks has earned degrees from the University of California at Berkeley, the University of Texas at Austin, and MIT. His doctoral research involved development of the first large-scale linear programming model of the North American natural gas pipeline grid.
"The mission of RBAC is to contribute to global prosperity and sustainability through improvements in the quality and effectiveness of economic decisions made by the energy industry. This will increase the availability of clean and affordable energy throughout the world, while still allowing for profitability of those projects to deliver shareholder value to the investors as well as the interests of other stakeholders."