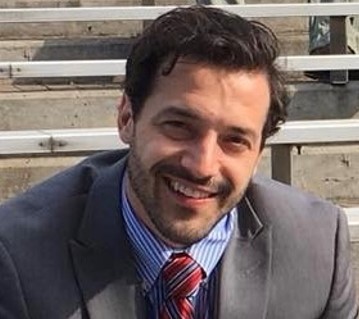 Robert Kachmar, leading expert analyst on Natural Gas at RBAC Inc., will present October 24th, 2022, at the USAEE/IAEE conference in Houston, Texas, and address the global energy crisis and its far-reaching effects right here at home.
"More than 20 million US households are behind on their utility bills. Inflation, the pandemic slowdown, and many factors have contributed to this, but how much have LNG exports affected prices?" Mr. Kachmar continued. "With Russia's invasion of Ukraine, the global energy markets were thrown into turmoil.  In the blink of an eye 40% of Europe's natural gas supply effectively 'dried up,' making a bad situation worse.  The writing had been on the wall since last summer; for any who looked, Russian owned gas storage in Europe was empty leading up to winter, creating volatility and shooting prices at European natural gas trading hubs to levels previously unheard of, all the while dragging the North American market along with it.
"While we all hope for a peaceful resolution in Ukraine, Russia has tarnished its reputation as a reliable trade partner, making US LNG shipments to Europe almost a guarantee. The super cooling of natural gas allows for it to be safely transported over long distances to areas unsupported by pipeline infrastructure. While it has been a boon for Europe, it has caused inflation and hardship to a lesser degree at home."
How will continued support of our European Allies affect us here at home?  And to what level?
By utilizing the GPCM® Market Simulator for North American Gas and LNG™ to analyze the impacts different levels of LNG Exports will have on supply, demand, infrastructure and delivered natural gas costs at the city-gate level in the US, Mr. Kachmar will answer these questions and more at the USAEE/IAEE conference, which itself attempts to address policy, corporate vision and technology needed to power the world.
See. Mr. Kachmar and the RBAC team at the Omni Hotel, October 24th, 2022.
RBAC, Inc. has been the leading provider of market fundamental analysis tools used by the energy industry and related government agencies for the past two decades. The GPCM® Market Simulator for North American Gas and LNG™ is the most widely used natural gas market modeling system in North America. RBAC's G2M2® Market Simulator for Global Gas and LNG™ has been instrumental in understanding evolving global gas and LNG dynamics and is vital in fully understanding the interrelationship between the North American and global gas markets.