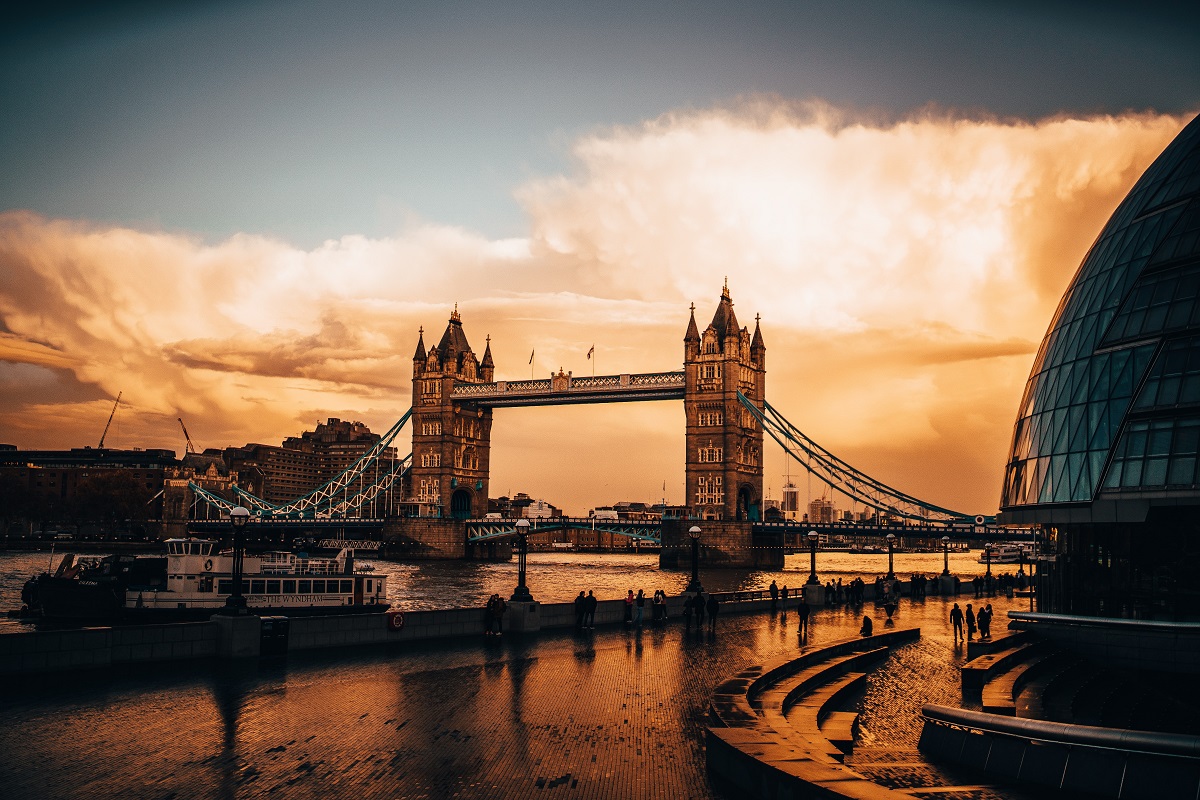 RBAC's Director of Business Development, James Brooks attended the S&P Global European Gas and LNG Conference in London, October 25-26, 2022.
According to Mr. Brooks there were several key takeaways that were quite noteworthy.
There is a lot of optimism about getting through the 22/23 winter season as gas storage levels are high and going into November, weather has been mild.
There are still concerns about 23/24 winter season for Europe.
Europe can afford high LNG prices, developing countries cannot. Industries in these countries are shutting down from high energy costs and rolling blackouts.
There needs to be additional and new solutions to resolve these issues.
Gas/LNG are here to stay and will be vital to achieving net zero goals.
More investment in gas and LNG infrastructure is needed, but lack of support from governments makes the risk for long-term investments too high.
At the conclusion of the conference Mr. Brooks noted an additional key fact that will impact long term investments, "We talk about security of supply often, but in order to get the kind of investment needed in infrastructure, we need security of demand. The lack of clear and decisive policy that will guarantee that security of demand long term will continue to curtail investment and make achieving net zero targets improbable. It also opens the door for more growth in coal usage long term."
Managing risk and finding opportunities in times of great volatility requires robust market analysis enabled by market simulation tools such as RBAC's G2M2 Market Simulator for Global Gas and LNG.