Fast & Furiously Active Global Gas and LNG Markets
Lines were drawn in one area of the world, while trenches dug in another, with the natural gas and LNG market grabbing global headlines, between the EU importing records amounts of LNG from Russia, potential supply disruptions of Australia's 10% of the global market, emerging economies in South Asia looking to increase the presence of natural gas in their energy mix, and even the Mountain Valley Pipeline resuming construction and potentially opening the door for the Southgate expansion. We have articles covering all these topics and more in our latest edition of our newsletter.
Quick Brief - European Union Importing Record Amounts of Russian LNG
"Russia is a riddle wrapped in a mystery inside an enigma," noted Winston Churchill in 1939.
Indeed, the EU has yet to come to grips with Russia and energy. Despite the EU aiming to phase out the usage of fuel imports from Russia by 2027, they continue to import large volumes of natural gas. While they did cut their imports of Russian gas from pipelines, EU members are still relying on Russian LNG.
In fact, they are importing more LNG from Russia than they were before the war in Ukraine. According to Reuters, "In the first seven months of the year, EU countries imported 40% more Russian LNG on tankers than the same period in 2021, the year before Russia invaded Ukraine."
And it does appear that Russian LNG will remain part of Europe's energy future for a while. Looking at analytics from G2M2® Market Simulator for Global Gas and LNG™ we see Russian LNG still flowing to Europe in 2028 and beyond.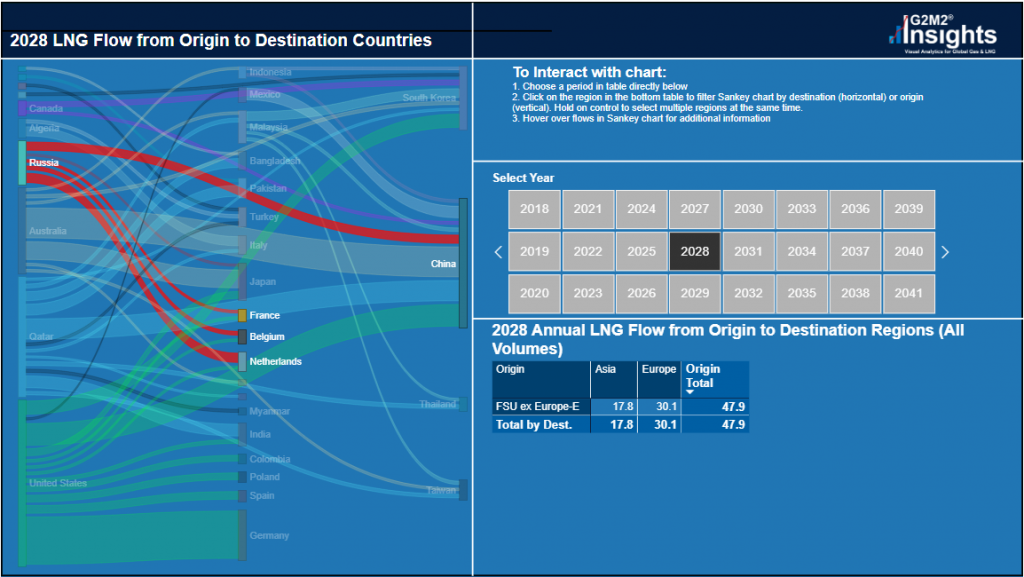 While Russian gas may have a place within Europe for now, Europe will be looking to other suppliers, such as the United States and Qatar, as they phase out both pipeline and LNG imports from Russia.
Last month, Robert Brooks Ph.D attended LNG 2023 where he presented Europe's options for making up the loss of gas imports from Russia. Read more here.
Energy News Beat Podcast with Dr. Robert Brooks Ph.D
RBAC, Inc. founder and CEO, Robert Brooks Ph.D joined Stuart Turley to discuss the natural gas markets across all corners of the globe and how market simulation tools can improve your understanding of these complex and volatile markets.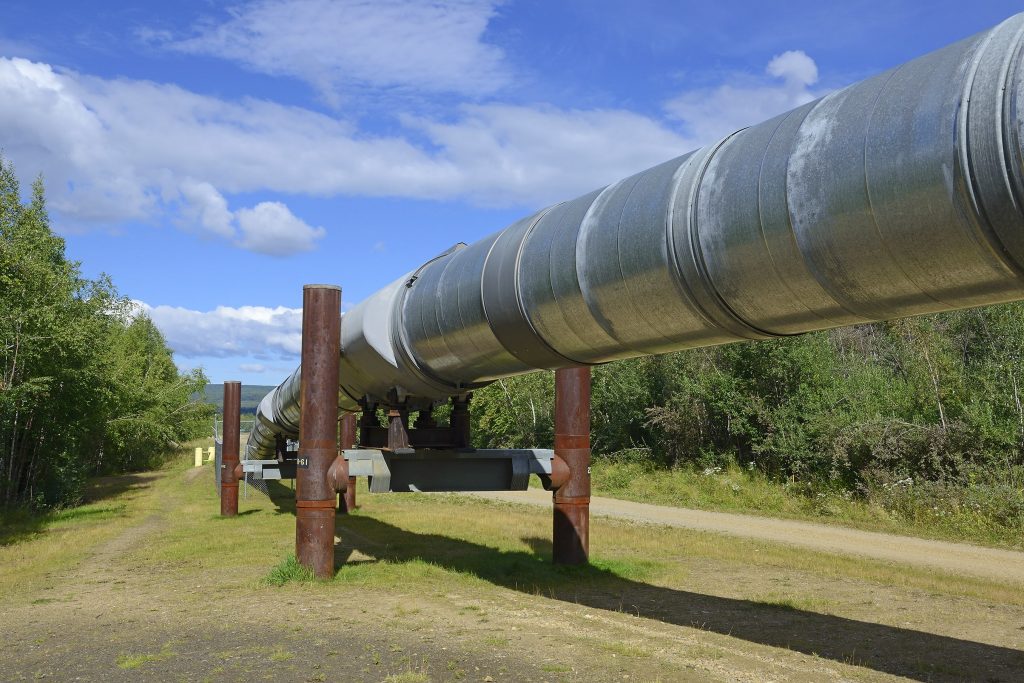 MVP Southgate: The Next Domino to Fall
We previously covered the effects of the Mountain Valley Pipeline on prices within areas it would serve if it were to resume construction, now that it has, we can turn our attention to the potential of the proposed Southgate expansion.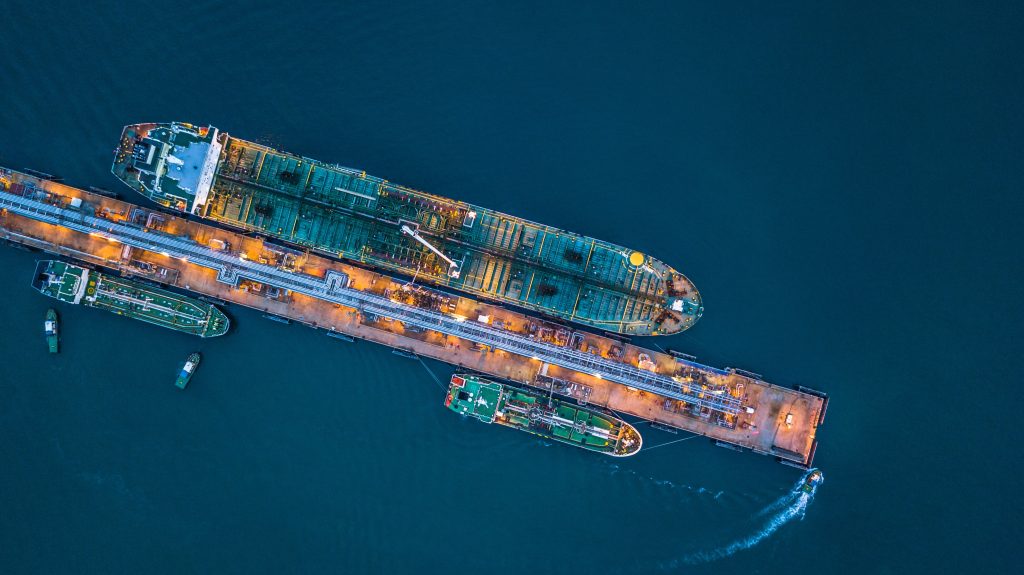 Potential Effects of Australia LNG Supply Disruption
The global gas market, particularly Asia, has been on edge these past few weeks due to the ongoing discussions between LNG facility owners in Australia and workers unions, what would happen if 10% of the global LNG supply?
The New Natural Gas "Swing States"
"High levels of natural gas in storage and renewable generation have depressed gas demand outlooks, moderated prices and are creating breathing room for households and other end-use consumers alike."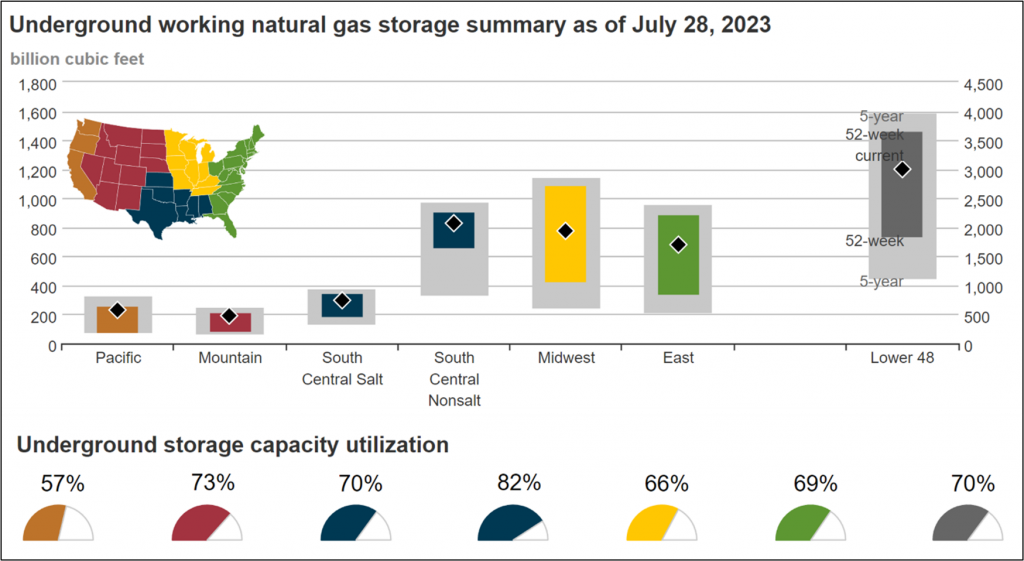 Is Natural Gas the Future for India and Sri Lanka?
As India and Sri Lanka continue to grow individually and improve their economic ties, what role will natural gas play in their energy future?
Essential Reading
Taken from the trove of the writings from our energy experts. Here read technical insights and far-sighted analysis relevant through the lens of today's energy. 
Cyber-Attack Chaos
Whether it is Nord Stream 2 or Colonial Pipeline, with "attacks on critical energy infrastructure there is the potential for a much more disruptive event," and as was mentioned with a possible Australian disruption of 10% of global LNG, any disruption is worth being prepared for.
Read "Cyber Chaos – How Significant Would a Prolonged Attack Be?"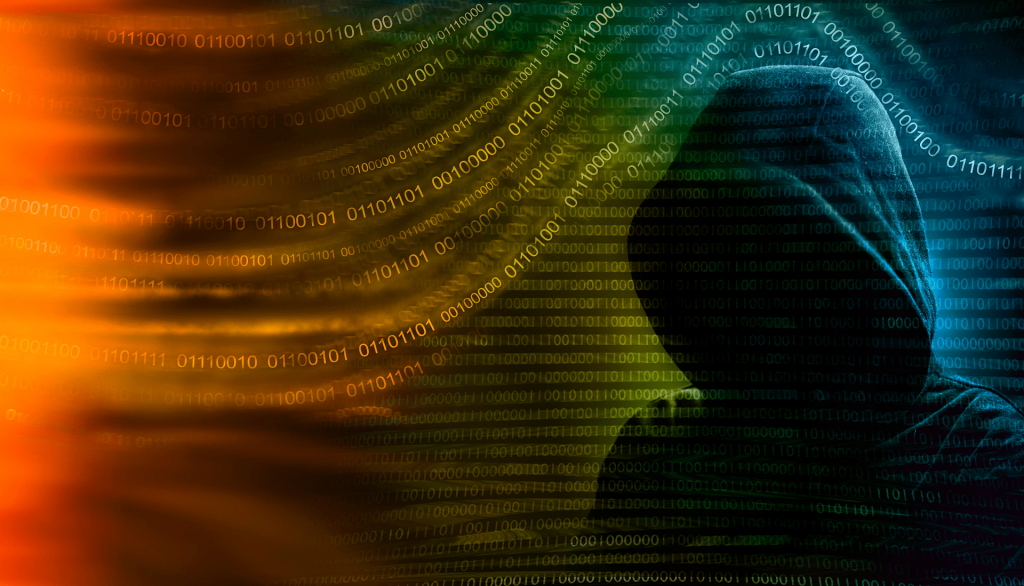 Food For Thought
Read some of our engaging commentary on social media and join us in the conversation.
The Role of Natural Gas in the Energy Transition
"The main thing for power is that natural gas is a fuel that you can generate power much more cleanly than you could with coal and as long as the price Is right–which is very important–it also operates as or it can be a transition fuel which is cleaner than coal for the developing World; however, it is crucial that it be affordable in order for it to actually operate that way." Dr. Robert Brooks Ph.D discussing the Role of Natural Gas with Armando Cavanha.
Sign up today and receive updates directly from RBAC. Not only will you receive this newsletter in your inbox, but also those who sign up on our website will also receive articles a week in advance and other important communications from the team here at RBAC.

Sign up here: https://rbac.com/newsletter-signup/