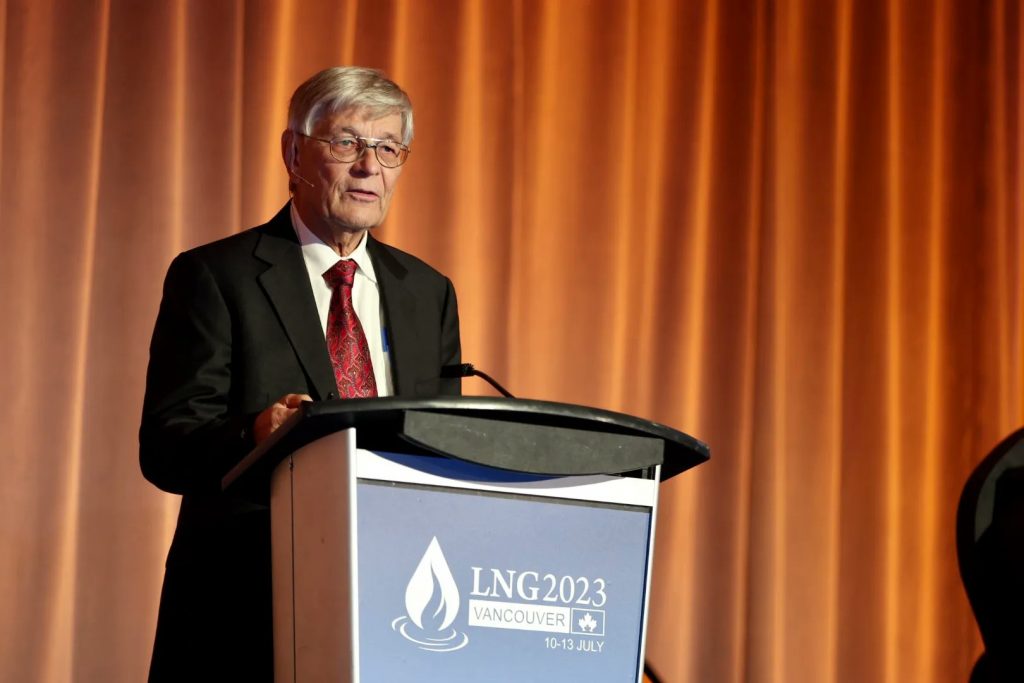 RBAC's founder and CEO, Dr. Robert Brooks PhD, and our Director of Business Development, James Brooks, recently attended the LNG2023 conference in Vancouver. Dr. Brooks presented Europe's options for making up the loss of natural gas imports from Russia using G2M2® Market Simulator for Global Gas and LNG™.
Here are some key takeaways from the LNG2023 conference:
LNG will be a major part of the long term solution for achieving both energy security and environmental goals to lower global carbon emissions.
Due to market volatility from uncertainty in demand to geopolitical risks, LNG buyers will be looking for contracts with more flexibility.
Uniper's CEO, Michael Lewis talked about the importance of balance, flexibility, and diversification in the industry going forward during "The Effect of Geopolitical Risk and Market Volatility on LNG Commercial Activity" panel.
The gas crunch Europe has been facing since Russia's invasion of Ukraine and the subsequent loss of pipe gas from Russia has been largely displaced in the short term with US LNG.
There was also a statement by Tellurian's CEO, Octavio Simoes, that unless we bring the developing world out of energy poverty the energy transition will fail.
Alberta's Premier, Danielle Smith stated that Alberta has begun talks with British Columbia to greatly expand the reach of Canadian natural gas to more foreign markets such as Europe and Asia.
For more information contact us 
here
.