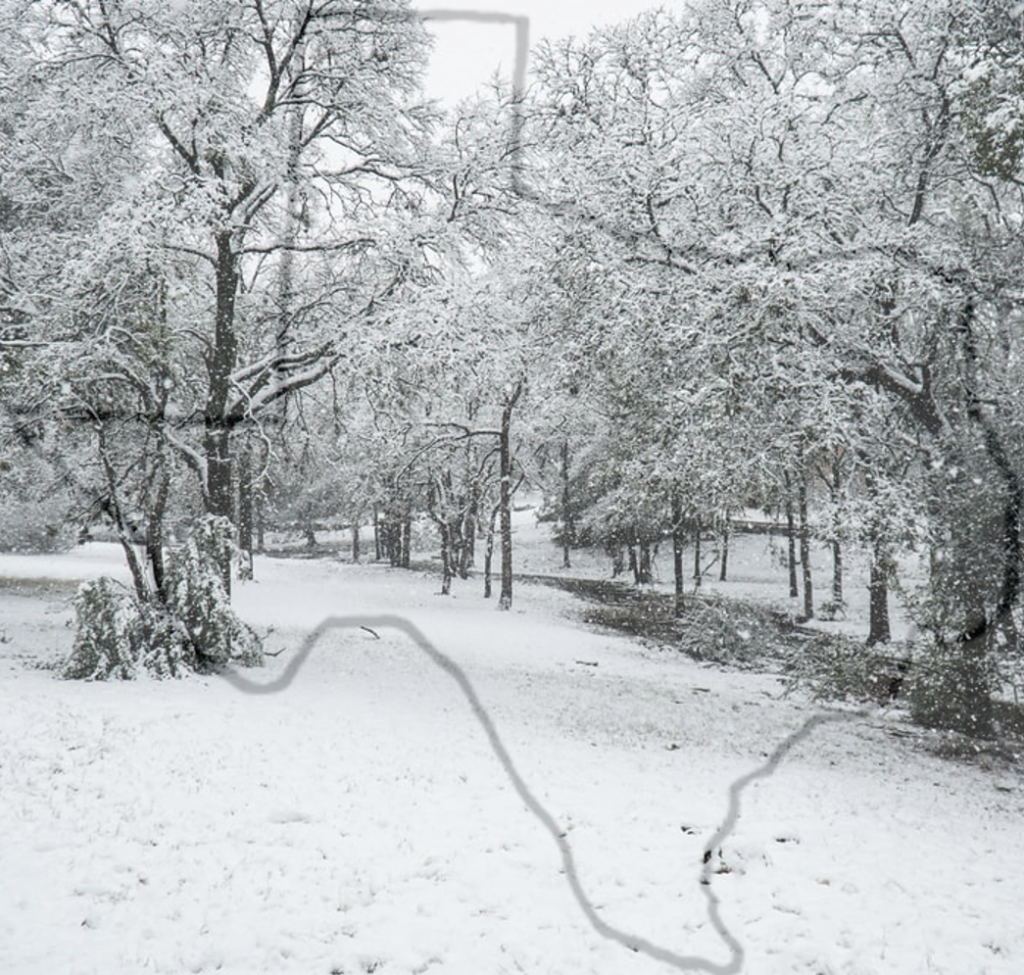 The Texas Freeze
"Given the abundance of natural gas supply in Texas and its dominant role as a fuel source for power generation in the state, an obvious question is, where was the natural gas to step in and fill the void?"
Read "GOATs and ERCOT", a review of the extreme cold weather event that hit the U.S., and more specifically, the ERCOT market, during the week of February 14th – 20th, 2021 and the implications of the event on the gas and power markets.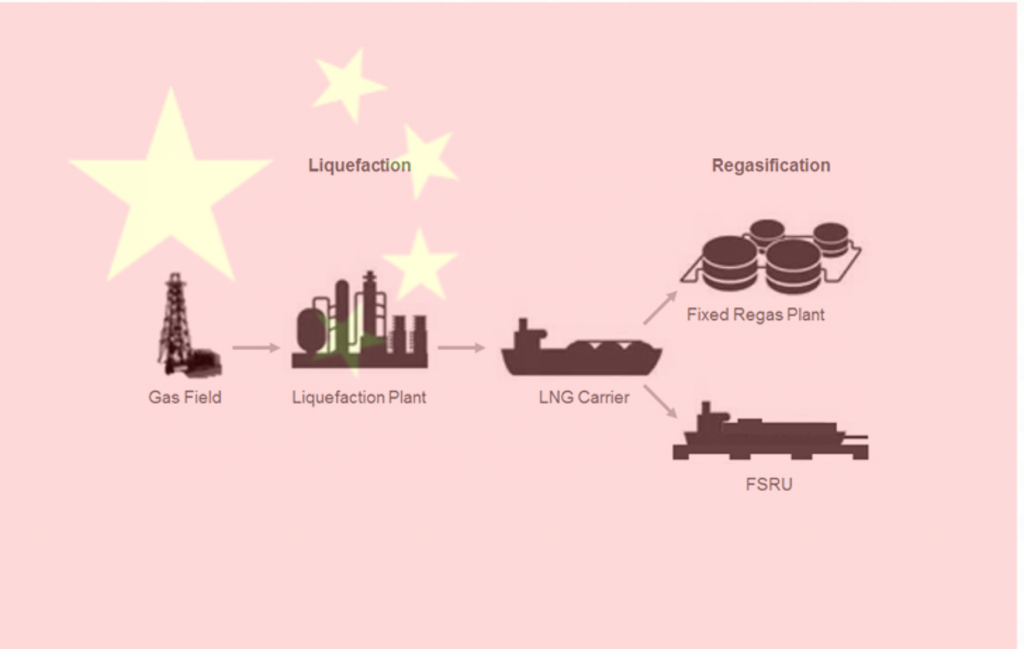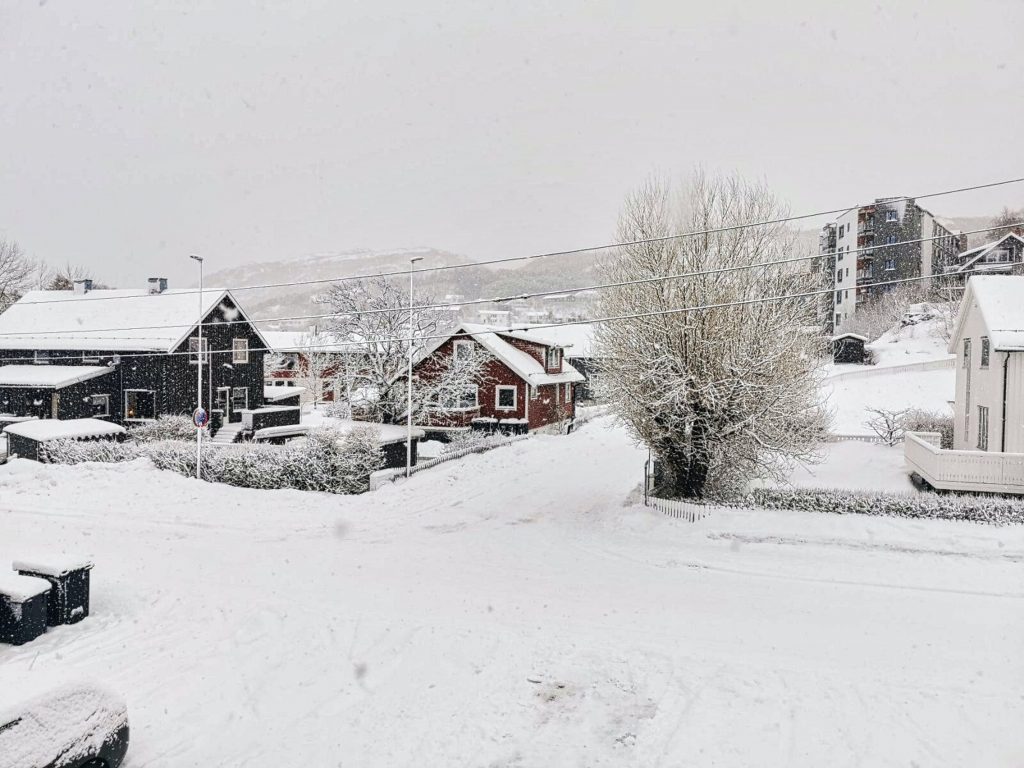 RBAC User Conference 2021
RBAC held a successful user conference in November with great speakers and insightful topics. Watch the introduction here and contact us for access to more videos.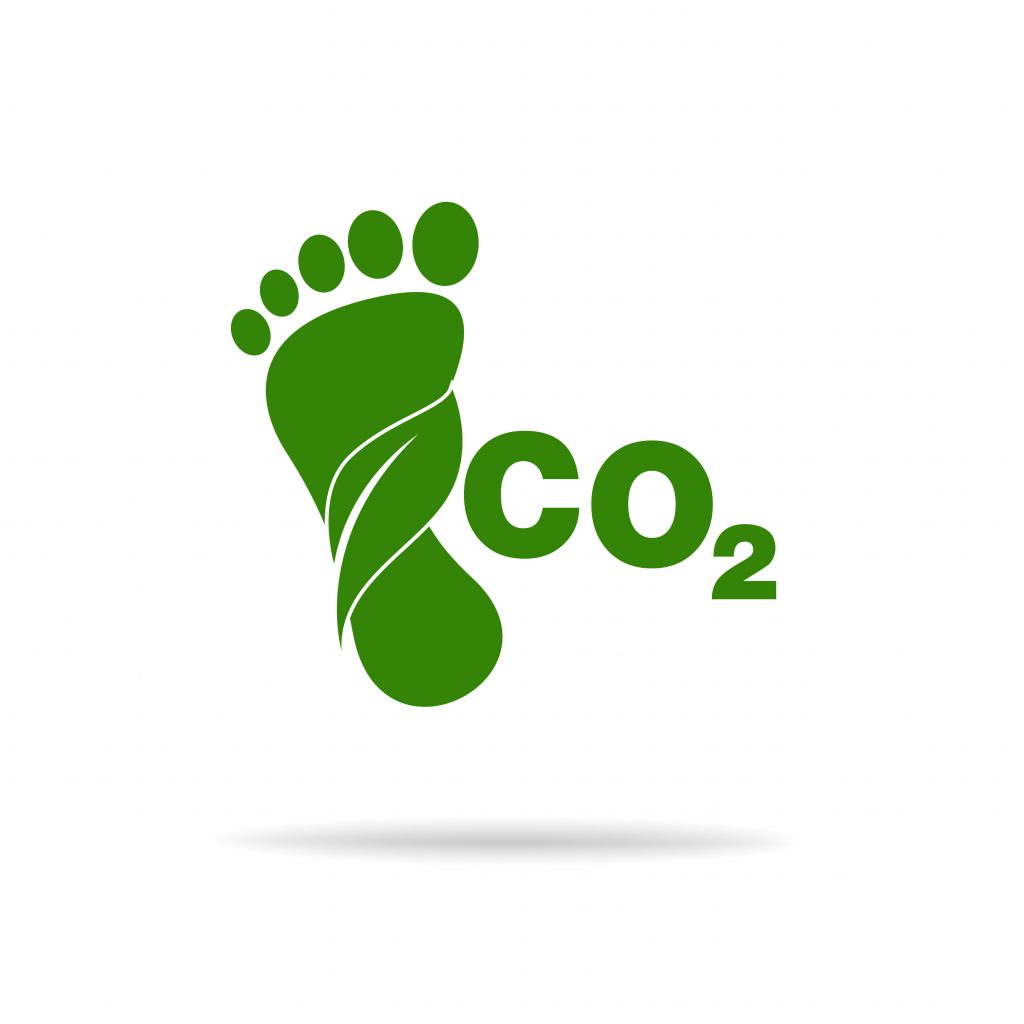 The Carbon Connection
"What this analysis shows, is that size (carbon footprint) does matter, but breadth (what industries are targeted/impacted) and magnitude (carbon prices) are also critically important."
Read "It's Not Just the Size of Your Carbon Footprint," to see what a national emissions market would look like and its effect on natural gas prices, supply and demand.
That's it for 2021! We will see you in the new year!