Founder and CEO of RBAC, Dr. Robert Brooks and Natural Gas expert Robert Kachmar, will be speaking at IAEE's upcoming North American Conference being held October 23rd – 26th, 2022 in Houston, Texas. Dr. Brooks will also speak at the annual meeting for Anchor Power Solutions, Encompass Users Meeting October 25th and 26th, in Little Rock, Arkansas. And again, a reminder for those attending RBAC's User Conference for 2022, our new conference page is live here.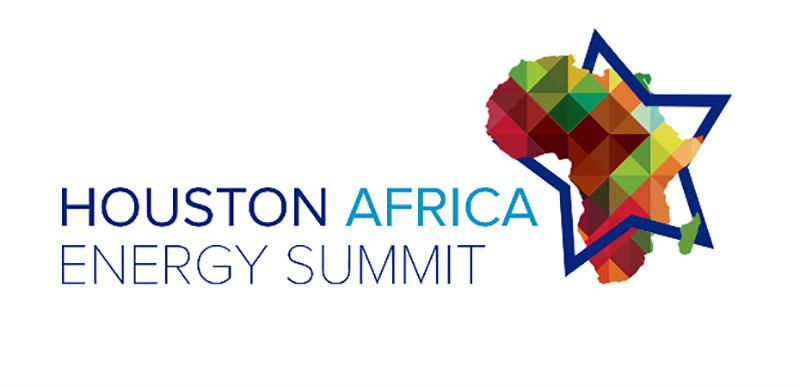 Houston Africa Energy Summit 
On September 23rd, energy leaders from various African nations attended the Houston African Energy Summit to discuss the current state and future of energy in Africa.
Read "Houston Africa Energy Summit"
America's Natural Gas
"RBAC's Founder, Dr. Robert Brooks spoke at America's Natural Gas conference in Houston, on September 27th, 2022, along with a multitude of informative industry speakers and at a conference packed with insight and future trends."
Read "America's Natural Gas Conference"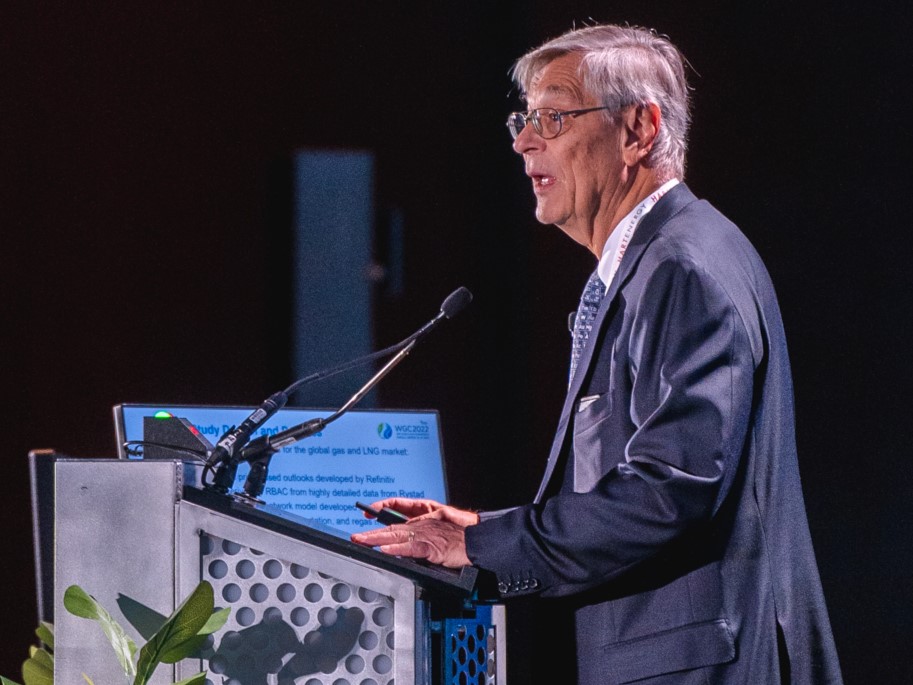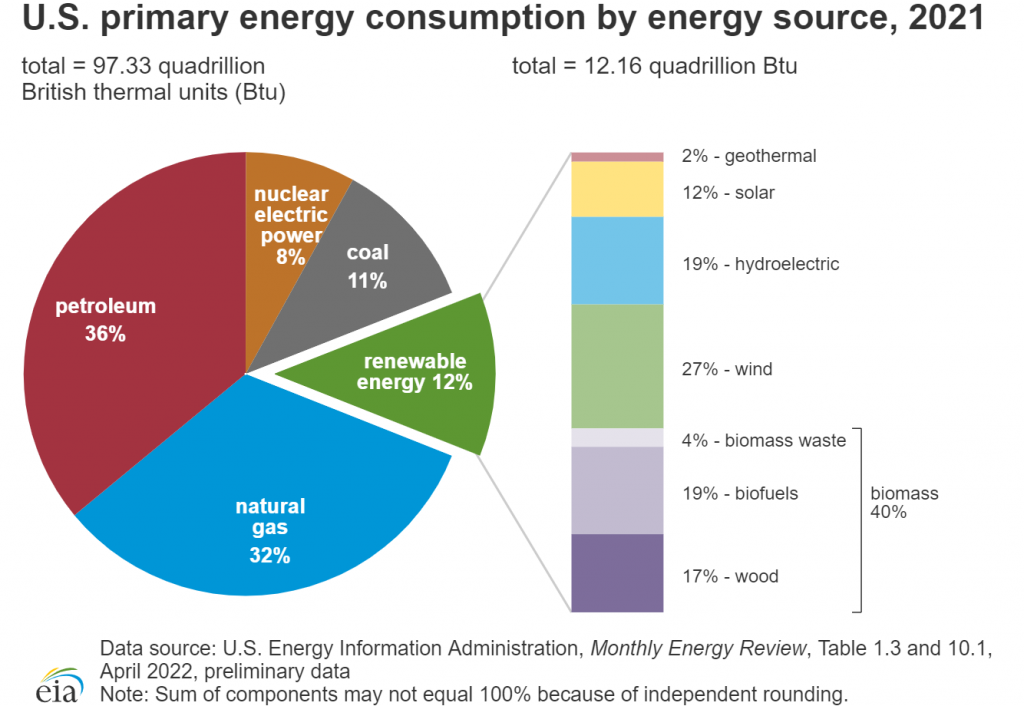 The Next Energy Crisis 
"Natural gas not only reduces emissions when replacing coal, but is an abundant, accessible, inexpensive (at least before the crisis) and a high-density energy source that can bridge the gap as we transition to a lower carbon future while maintaining energy security."
Essential Reading
Taken from the trove of the writings from our energy experts. Here read technical insights and far-sighted analysis relevant through the lens of today's energy. 
A Reality Check for LNG 
"Before running out and panicking about an oversupplied situation, it is important to have a reality check on the LNG balance, and how this would work going forward. ''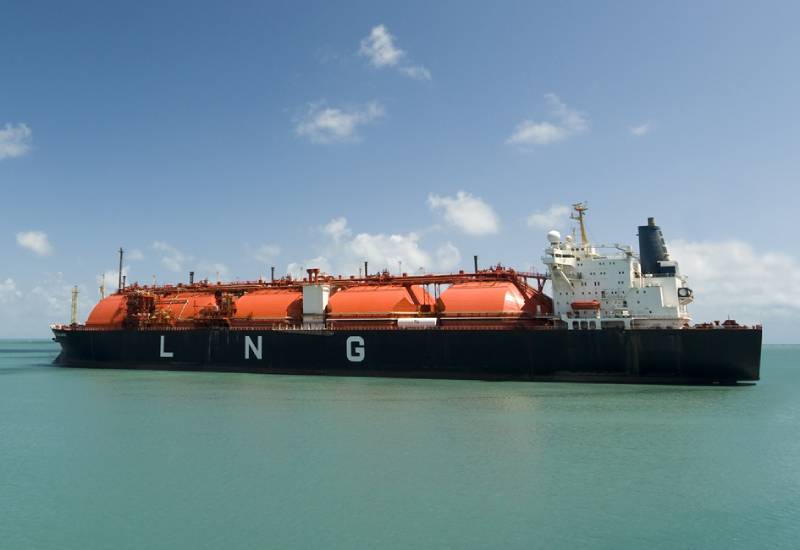 Food For Thought
Read some of our engaging commentary on social media and join us in the conversation.
The Environment and Civilization
"If you care about people, you will notice that civilization has brought the majority of the world out of poverty, famine, disease and somewhat from war. There is a struggle between these two, as there is in 'all things planet Earth.'"
Read the post here.
Follow us on social media!