RBAC's User Conference for 2022 is upon us. If you haven't been seeing the promotion, the latest information is here. The topics are hot, and the conference is expecting great speakers, and expert training to help you be successful in your market analysis. At the conference you will also be able to test drive RBAC's Gas and LNG Visual Analytics. For more information on the conference, contact us!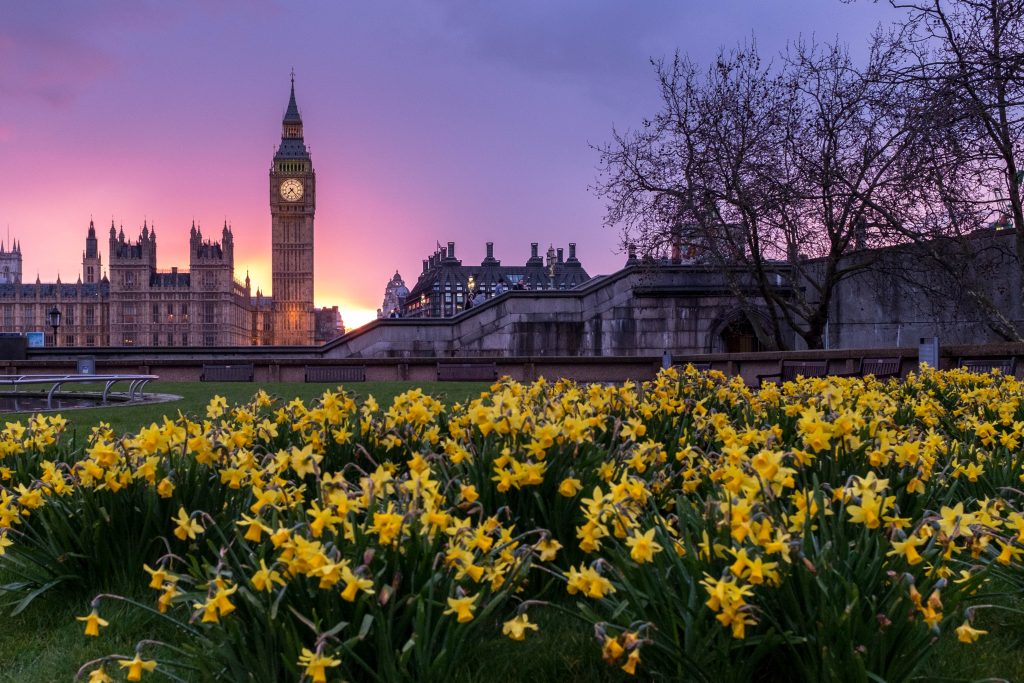 The European Gas and LNG Conference
"RBAC's Director of Business Development, James Brooks attended the S&P Global European Gas and LNG Conference in London, October 25-26, 2022.  According to Mr. Brooks there were several key takeaways that were quite noteworthy."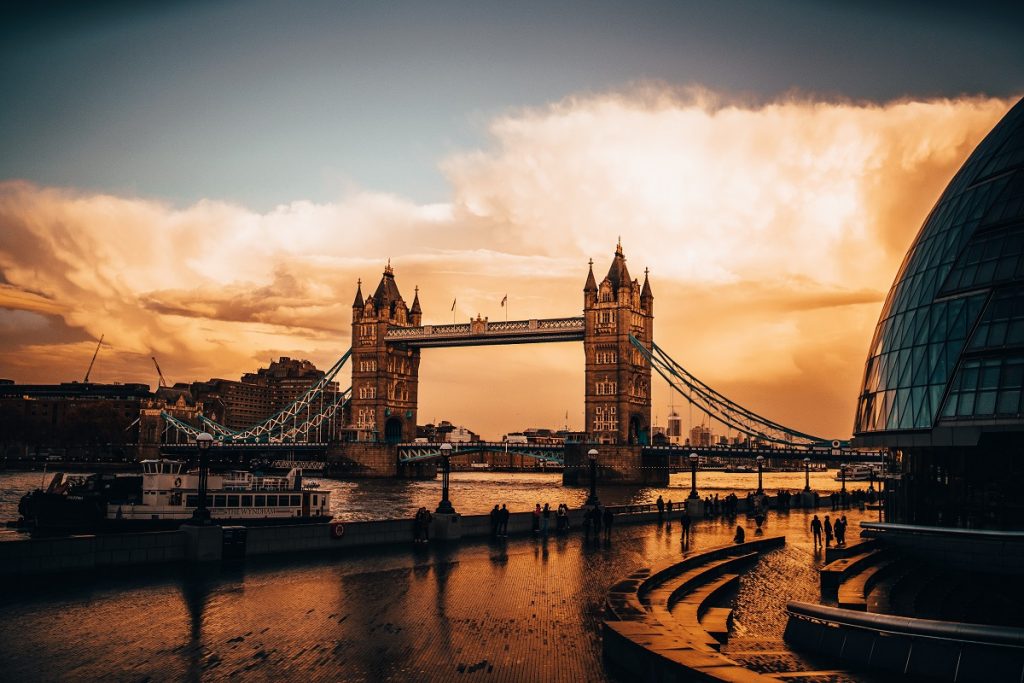 Inflation Reduction Act Redux
"The assumption that the IRA can be successful in generating the human capital and capability to support major renewables growth is critical, while the U.S. has not experienced such a massive build for several decades. The regulatory regime (including permitting and feasibility process) and engineering experience and skills may be the bottleneck for the plan."
Read "What are the Effects of the Inflation Reduction Act on the US Economy?"
Essential Reading
Taken from the trove of the writings from our energy experts. Here read technical insights and far-sighted analysis relevant through the lens of today's energy. 
A Political Tune of Flat Notes
"Fortunately, there are real solutions and opportunities to demonstrate how competition and infrastructure enhancements play a significant role in balancing supply and demand, and thus prices. All based on hard data, historically calibrated systems, and rigorous analysis."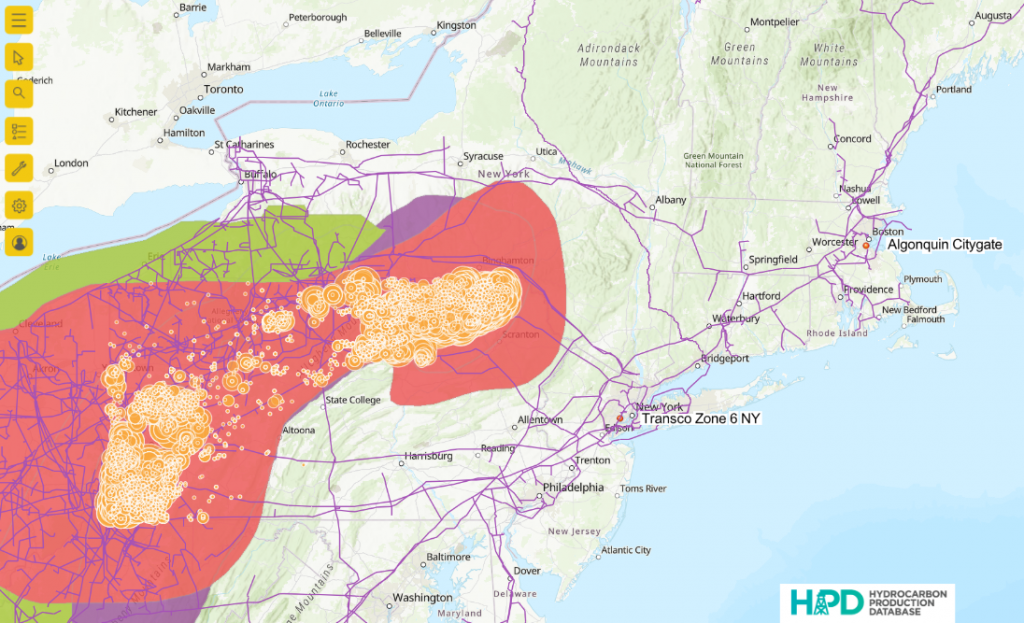 Food For Thought
Read some of our engaging commentary on social media and join us in the conversation.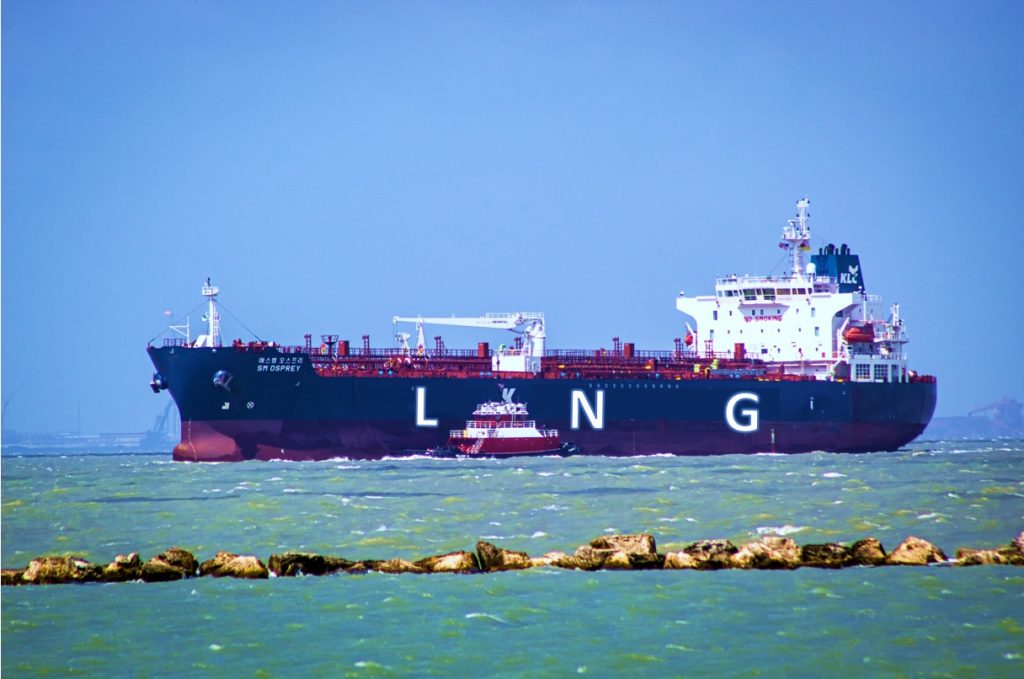 Can Natural Gas Get a Little Respect?
"Recently Reuters and WSJ wrote about increased LNG exports, rising energy prices and increased carbon emissions due to switching AWAY from natural gas. At RBAC, we run energy market simulations through GPCM software to get the best information possible and here are some key points I'm going to talk about that impact fuel use decision-making, LNG exports and prices:"
Read the post here.
China's Gas Security?
"Energy security is on everyone's top 10 list these days. How about China's security for gas and energy as a whole?"
Read the post here.
Follow us on social media!